As the brother, sister, cousin, or relative of a Starfish camper (or someone who could be a Starfish camper!), siblings might sometimes feel left out or different themselves.  Making friends who can relate to what they're going through allows siblings to feel less "alone" or different from their peers. Sibling Camp emphasizes that every child is a valuable member of the community, and celebrates campers for who they are individually, without comparing them to others. Sibling Camp presents the perfect opportunity for children to:
Make connections and friendships with others who "just get it."
Get individualized attention that may be harder to come by when siblings/relatives have higher needs
Get a break, have some fun, just be a kid!
Experience camp without having to "look out for" or "explain" their higher-need sibling/relative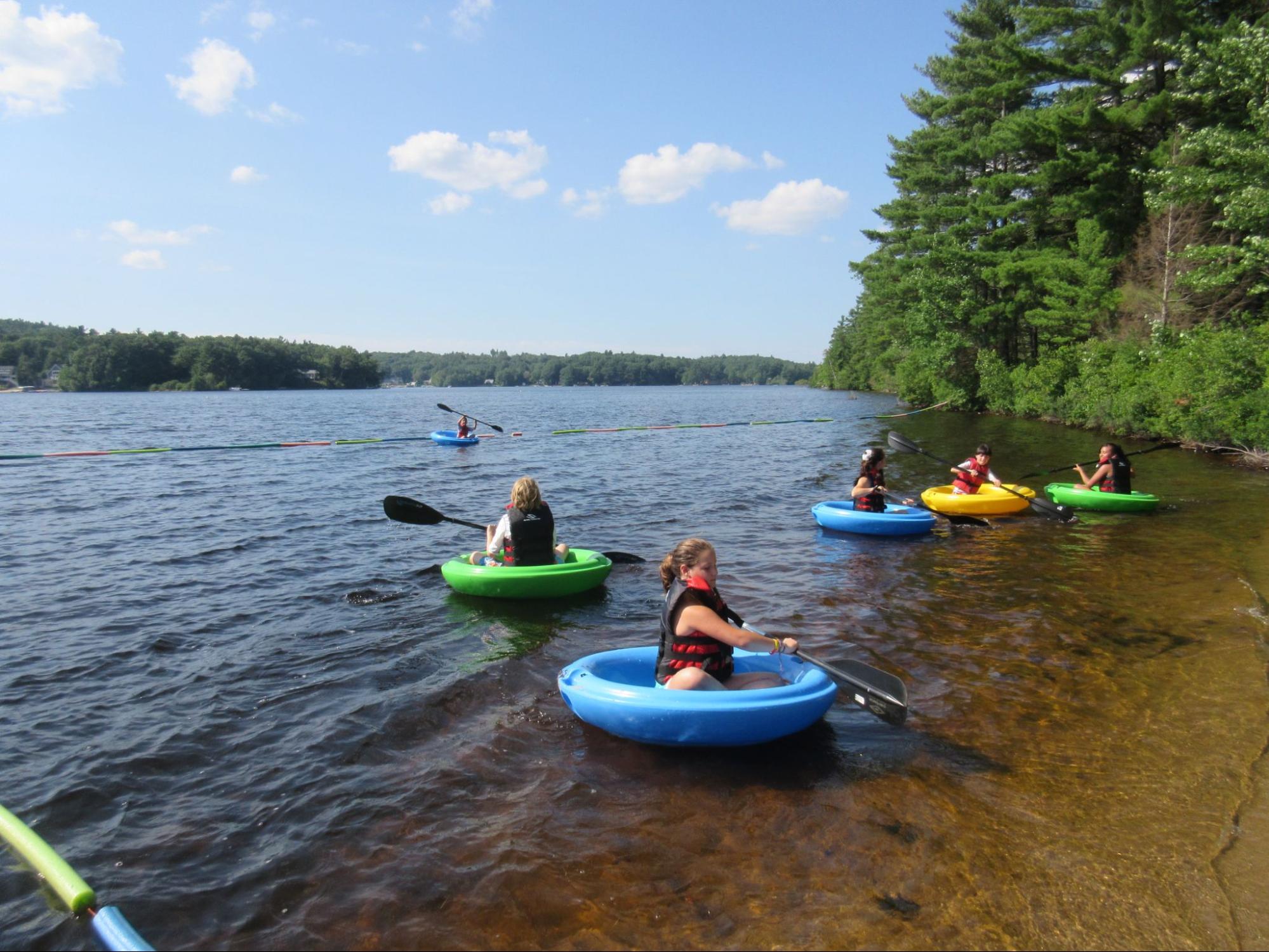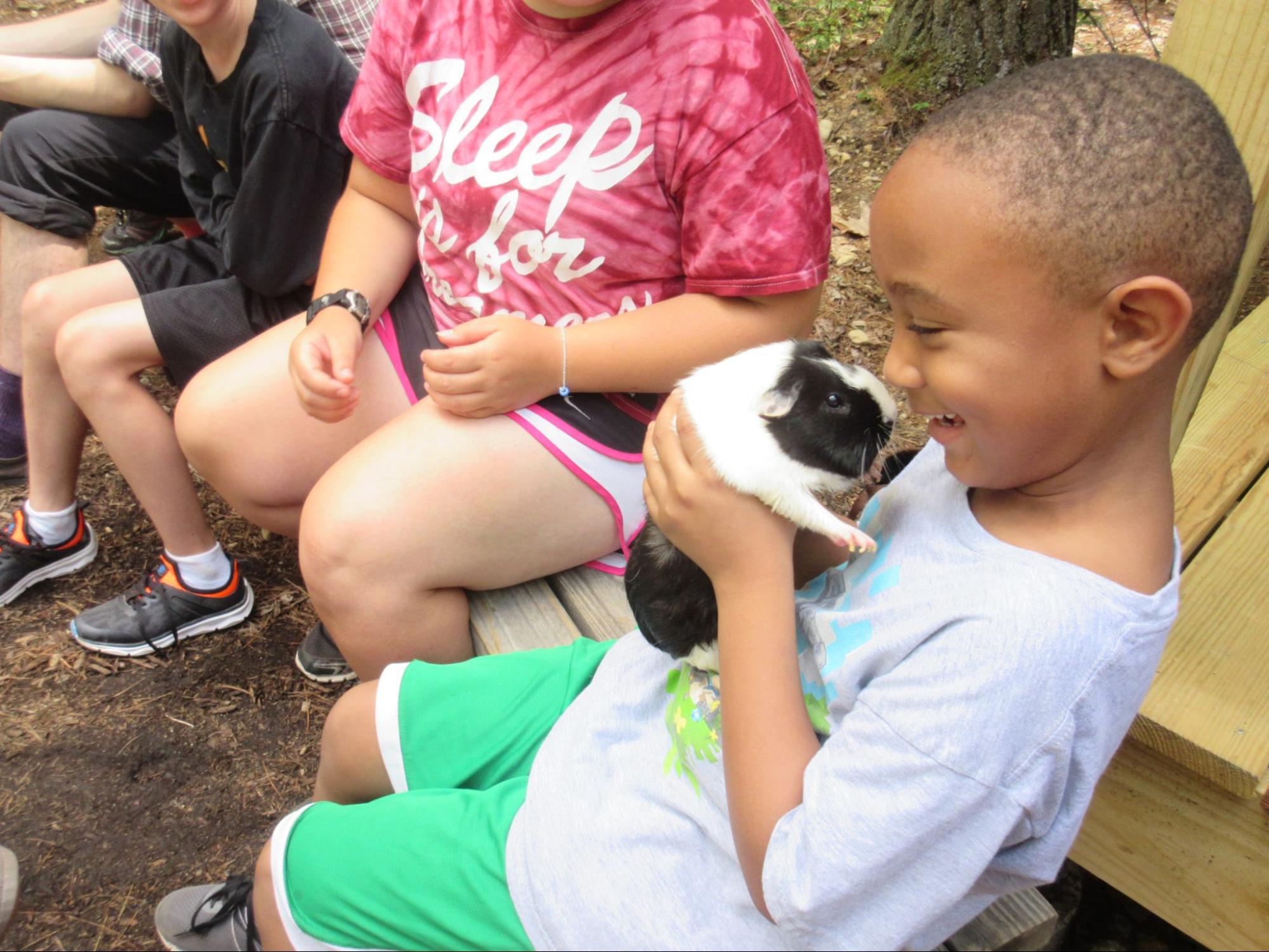 During Sibling Camp, participants take part in activities that promote healthy social, coping, and empathy skills, with qualified staff and alongside peers who really "get" them, all while enjoying traditional camp fun such as boating, swimming, athletics, arts-n-crafts and campfires!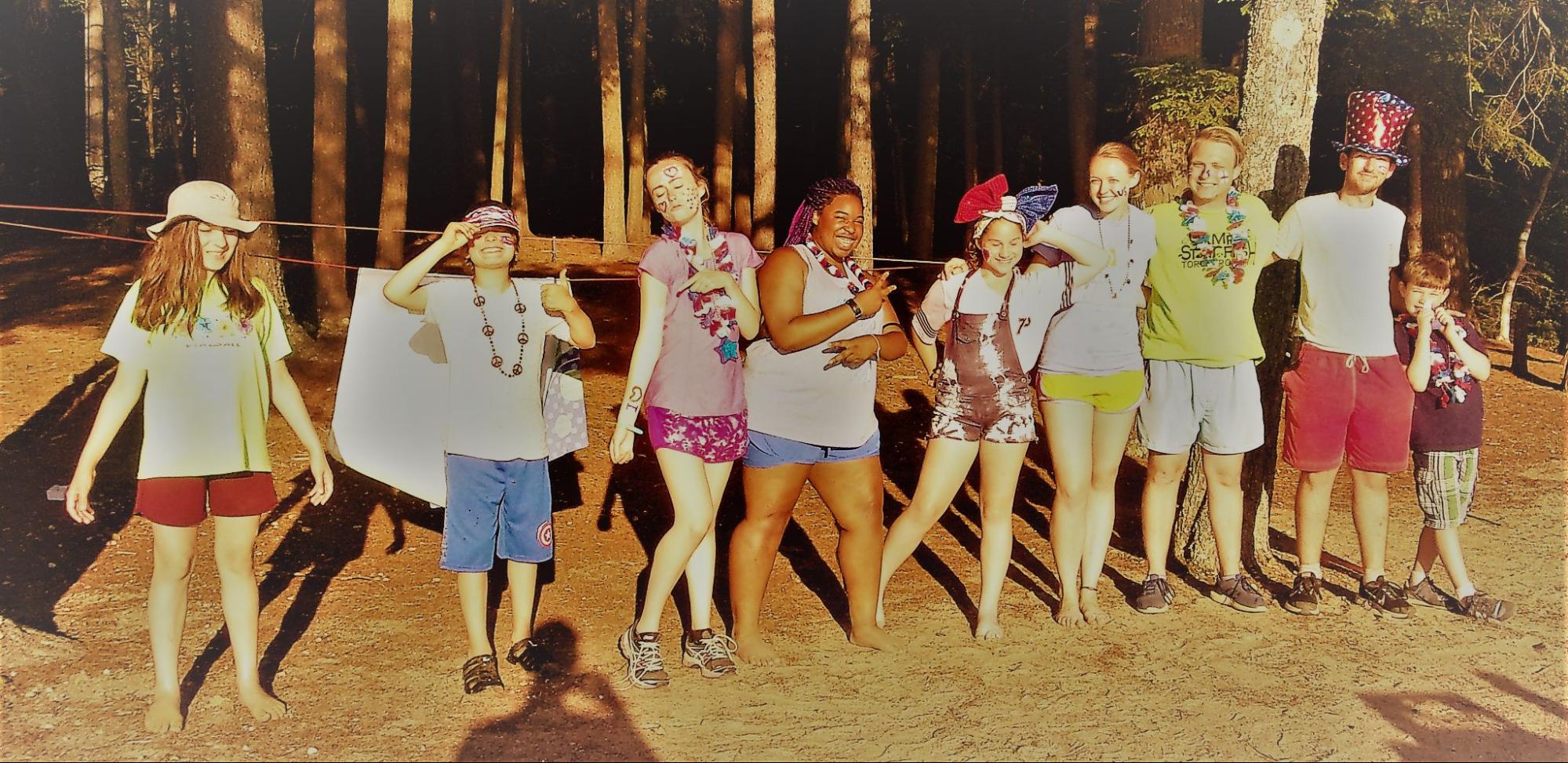 "It was meaningful for her to be with other kids who understood her home life. That isn't something she finds very often elsewhere."
– Parent of Sibling Camp Participant