The Older Camper Program (OCP) offers teens the opportunity to participate in an "aged up" version of the Navigators program, while experiencing greater choice, more privileges, and greater opportunity to be a role-model on camp. OCP runs during the two-week Sessions 1 and 2, as well as the 19-day Session 3.
Many of the Navigators program elements very intentionally carry over into OCP. Teens continue to choose their activities from 3-day bundles, have a daily instructional swim lesson (until they reach a basic stroke and water safety proficiency level, at which time they may opt out of lessons or choose to continue expanding their skills), participate in the daily elective, twice-daily Free Plays, cabin cleanup, and daily goals meetings. They continue to earn Tags in program areas and enjoy special activities and all-camp programs.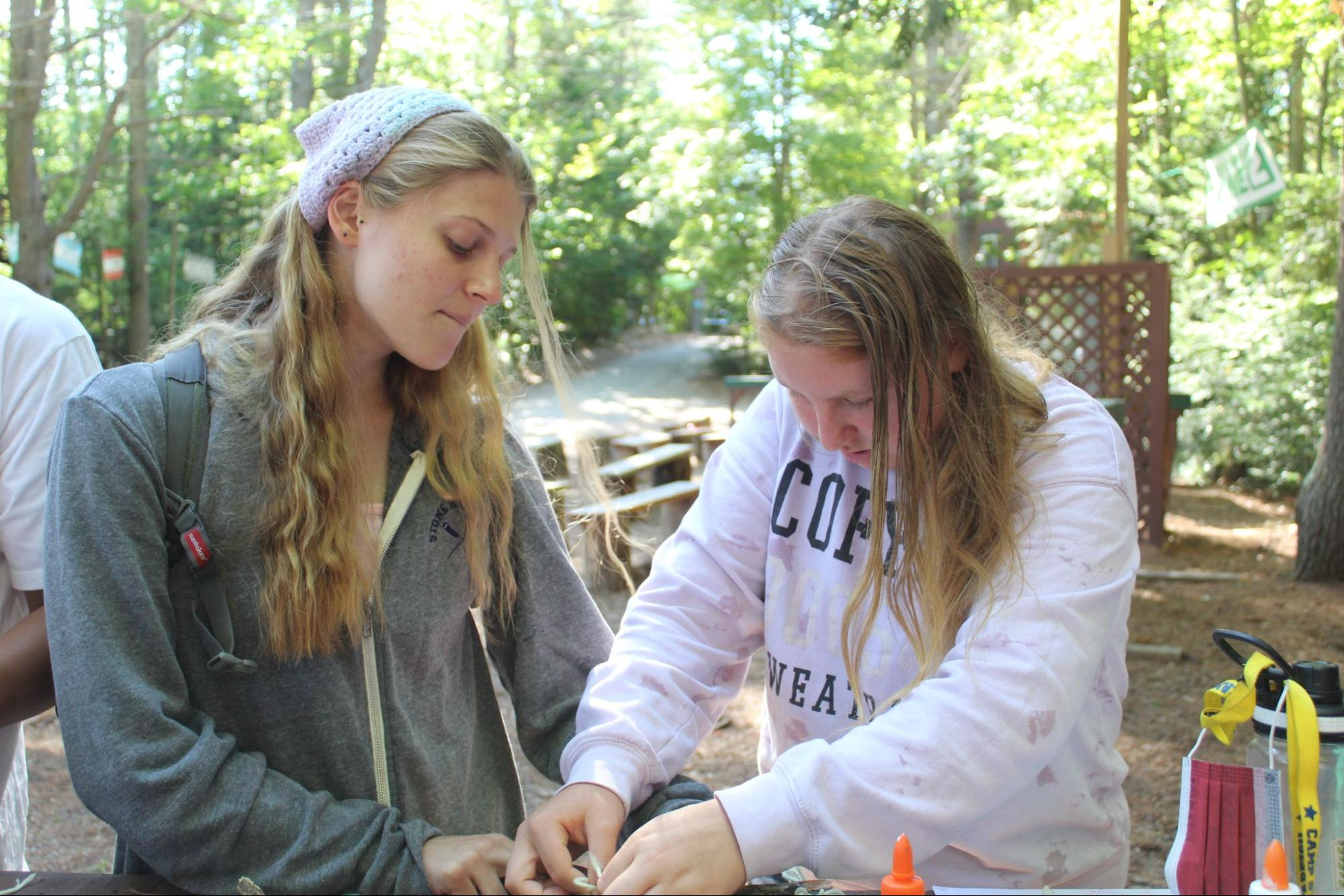 All OCP teens also participate daily in the OCP Chat, a discussion- and project-based activity that focuses on issues in their lives such as safe choices, how to figure out if someone is being a good friend, peer pressure, navigating drama, social appropriateness and similar topics. By participating in Chat and following the OCP expectations, teens move through the OCP Levels, earning additional responsibilities and privileges. Participation in the daily Chat and an ability to follow the basic Starfish expectations for safety are required for campers to maintain Level status and therefore earn the privileges that come along with OCP, such as the ability to use a music player during designated times and having access to special events like OCP sunset boating and an overnight campout in The Grove.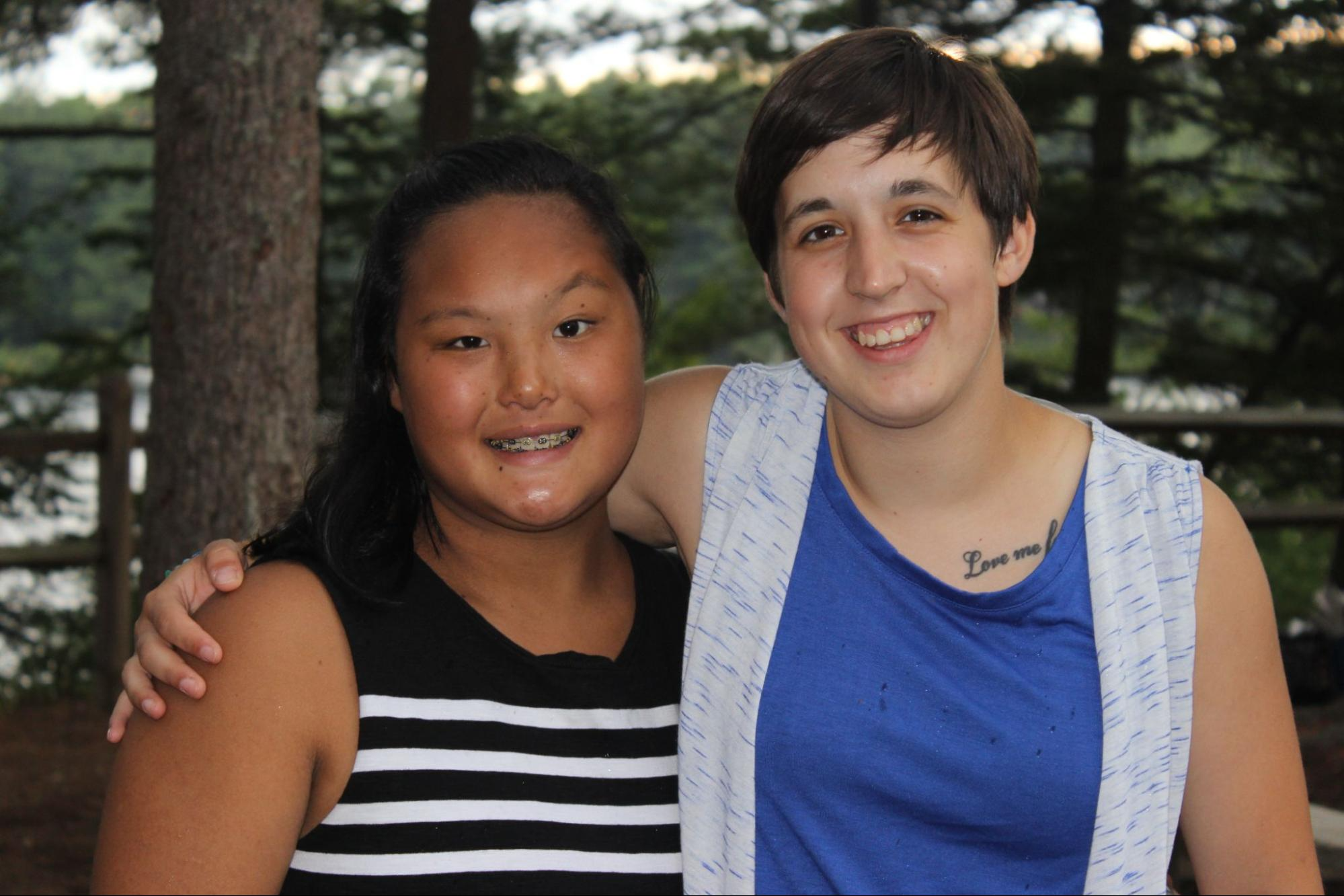 "I definitely learn a lot every year. This place changes my life in a really good way."
– OCP Camper