The 5-day, 4-night "Lite" session offers the best elements of our traditional overnight program, condensed into a 5-day "try-it" camp experience, making it the ideal session for many first-time campers.
This program offers our highest level of structure and is 1:1 at all times. It is designed to introduce campers to the Starfish Tools (coping skills) and Keys (social skills) with intentional teaching moments. Lite campers participate in traditional camp activities such as swimming, kayaking, arts and crafts, athletics, drama, and nature exploration. Emphasis is placed on trying new things, working as a team, and having fun!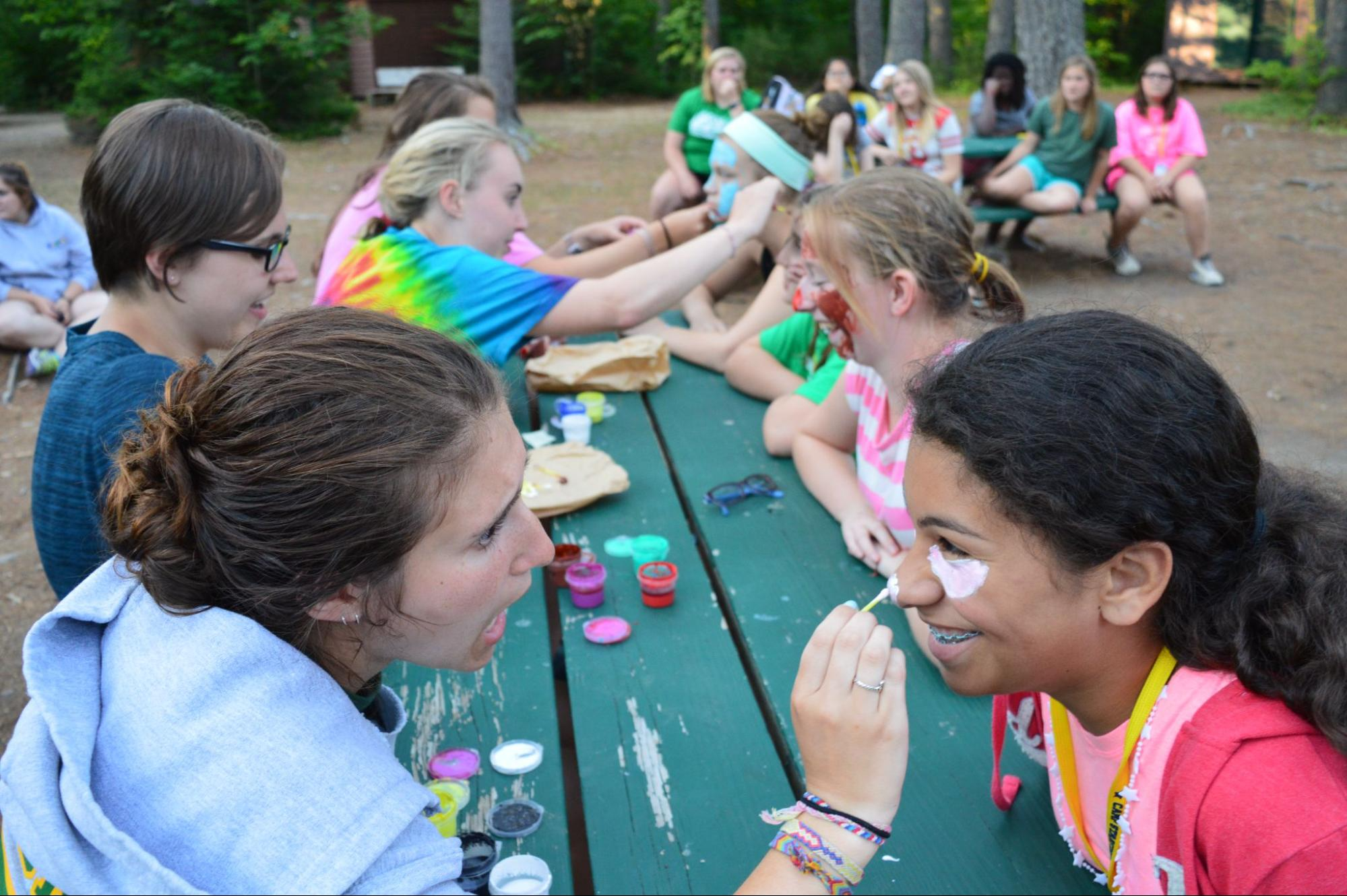 There are some minor differences between our Lite program and the 14- or 19-day Navigators program, in addition to the length of stay. Lite campers travel with their bunkmates and cabin staff through a carefully planned calendar of activities, allowing them to try many of the activities that camp has to offer at least once. They swim at least once each day, go boating on the lake, experience a campfire (with s'mores, of course!), and sample special events.
"He slept away from home for the first time and had a great time! He adapted really quickly to the routines at camp and was full of happiness and energy when we came to see him."
– Parent of Lite Camper