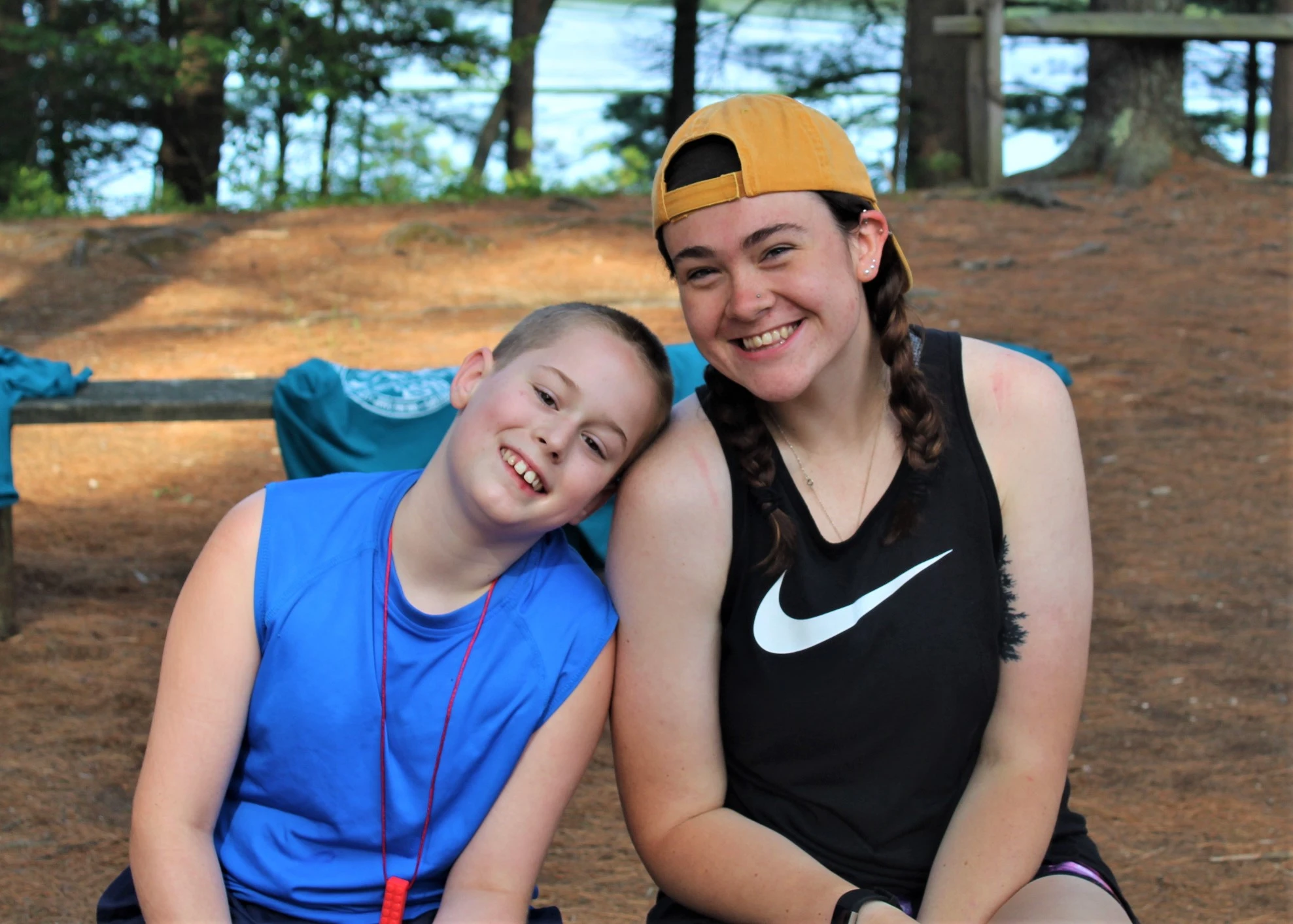 The Impact of Our 1:1 Commitment
Starfish is a different kind of summer camp.
At Starfish, we focus on the needs of each camper and meet them where they are, then help them get where they need to be.
We teach children how to interact appropriately in a social group, play cooperatively on a team, and resolve conflicts verbally and peacefully.
Camp Starfish is a place where each child is celebrated for being the person they are, while at the same time, given space and support to grow their skills and self-esteem.
Choose Your Starfish Adventure
Camp Starfish offers structured, supportive, safe, fun, and individualized summer and year-round programs for participants ages 6-22 experiencing social, emotional, behavioral, and learning challenges.
Starfish has 11+ customized programs to ensure that camp continues to be supportive, challenging and rewarding for all ages, interests, and levels of support.
Here to Answer Common Questions