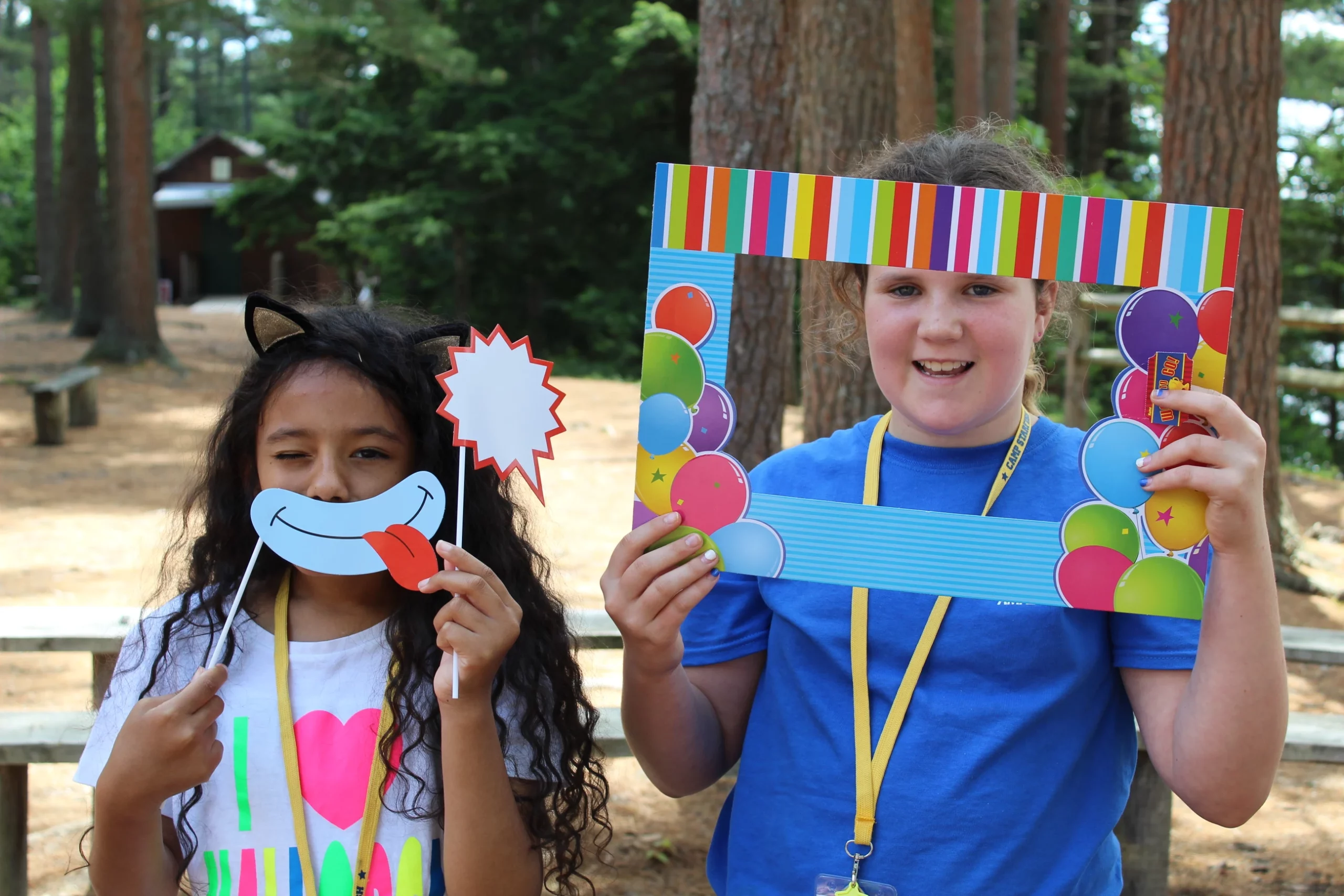 Founded in 1998 as a 501(c)3 non-profit, we are led by a fantastic and talented Board of Directors and Year-Round Staff team.
The organization was named after a widely-known adaptation of The Starfish Thrower, originally by Loren Eiseley, inspired by the vision that individualized attention can help children to begin to see themselves as valued and valuable members of the community.
At Camp Starfish, the tale reminds all of us, variously, that we:
Can make a difference in the lives of others
Can take on that which society tells us cannot be done and effect life-change
Will never be left alone to fend for ourselves
Can do one small thing that inspires others to act, creating a ripple effect
Are part of something bigger than any individual barriers we may face
Camp Starfish fosters the success and growth of children with emotional, behavioral and learning challenges by providing individualized attention as part of structured, nurturing and fun group programs.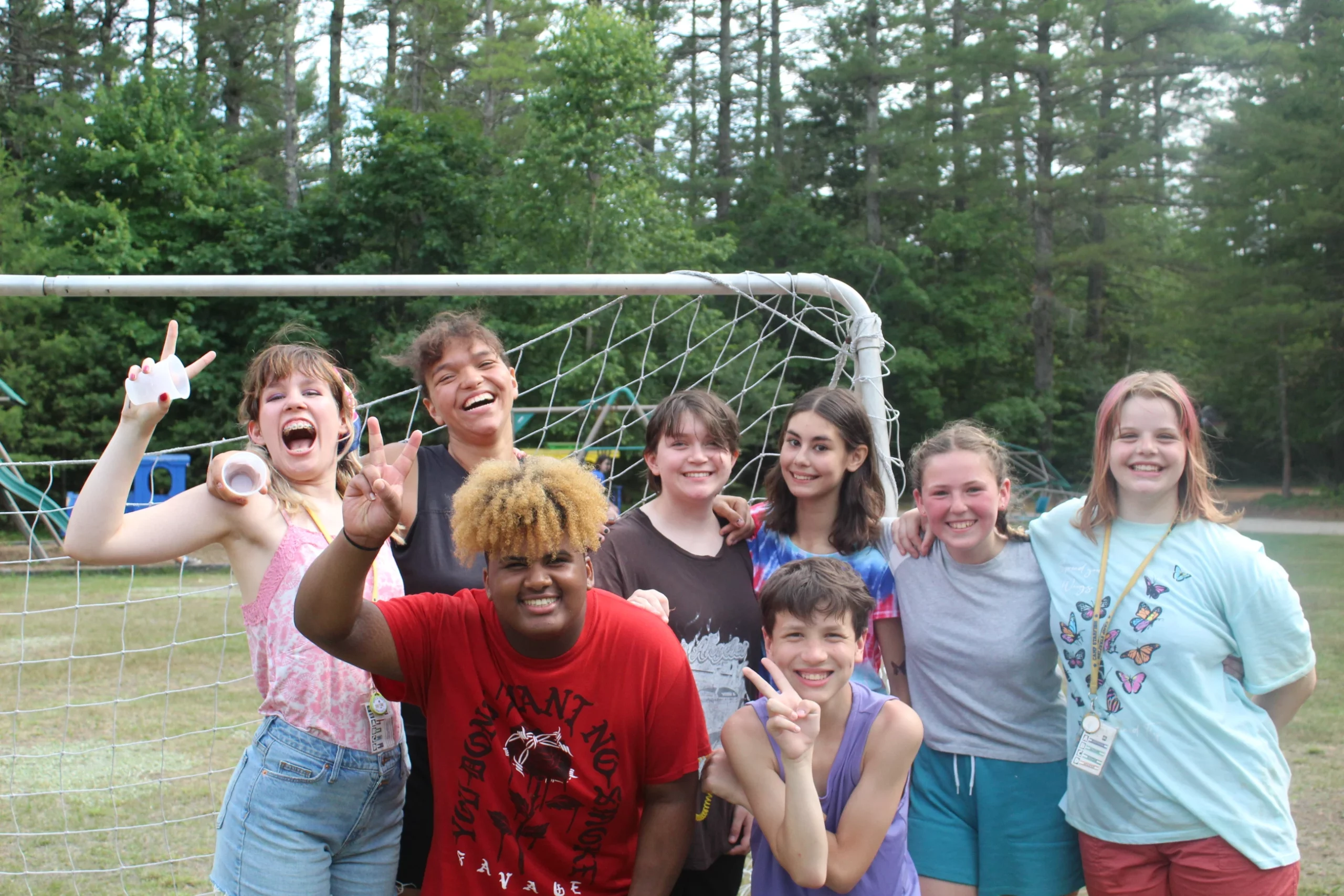 We often get asked "what we do" all year-round.
It takes a team of dedicated and hard-working individuals to make Starfish run! During the "off-season," the year-round staff spends time fundraising to ensure that each child in need can receive scholarship dollars, hiring our summer team of over 100 young adults, getting to know and enrolling campers for the upcoming summer and working with their families, service providers and schools to ensure a positive transition to camp; and developing new and improved summer and year-round programs. In addition, we run respite weekends and year-round activities.
You can reach us by email or by phone at 978-637-2617 Monday through Friday, 9:00 am – 5:00 pm, all year long. We look forward to hearing from you.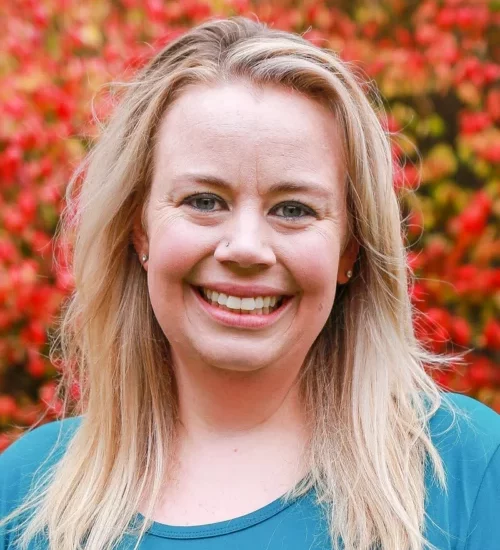 Laura Petersen
Staff Experience Support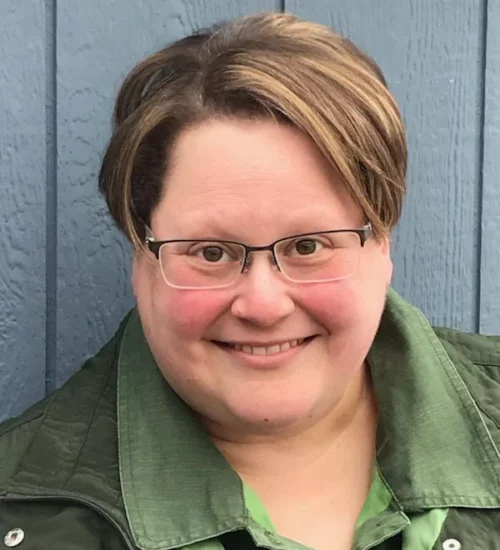 Emily Golinsky
Development & Special Projects
Starfish is very lucky to have such an involved, active, hard-working Board of Directors. These dedicated individuals ensure that Starfish is a vibrant, forward-thinking organization and a positive place for children.
Janet Boswell
Co-President
Angel Santos Burres
Treasurer
If you are interested in serving the organization at the board level, please reach out to our Executive Director.