Supportive & Caring,
1:1 Staff-to-Camper

Ratio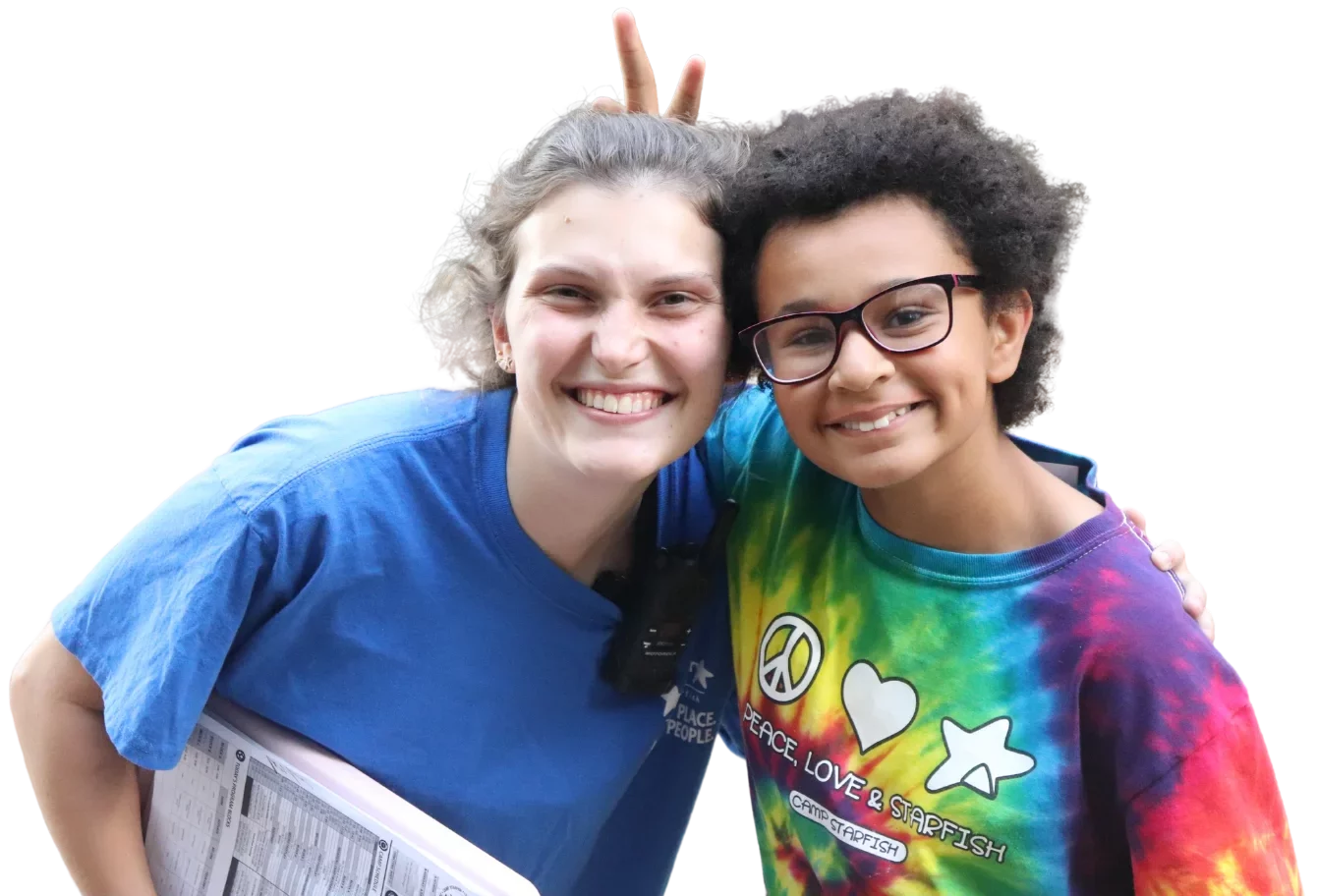 1:1
Staff-to-camper ratio for a truly personalized camp experience.
100%
Perfect rating on Charity Navigator
13+
Innovative programs to cater to the unique needs of every child
12
Months of year-round growth and connection.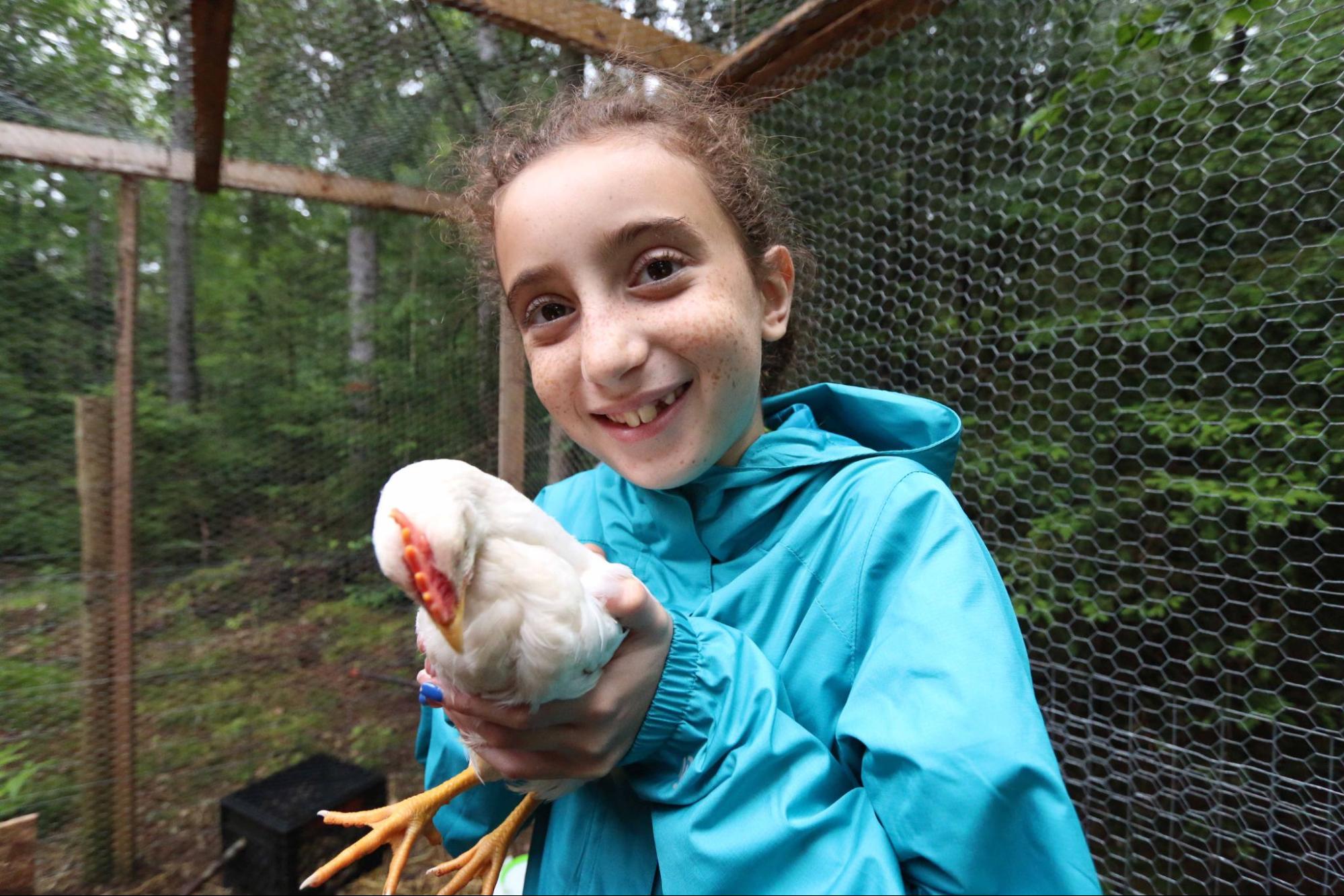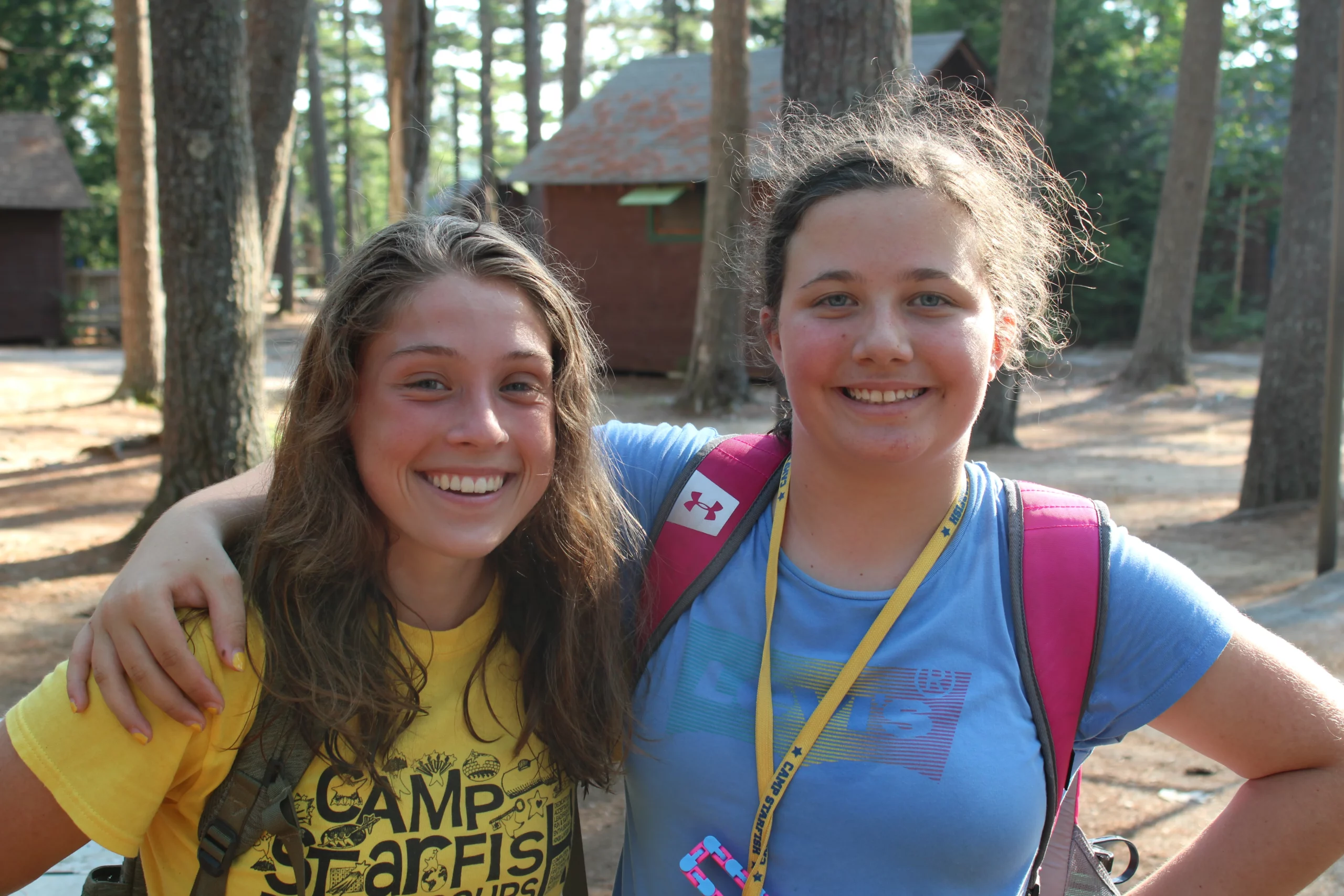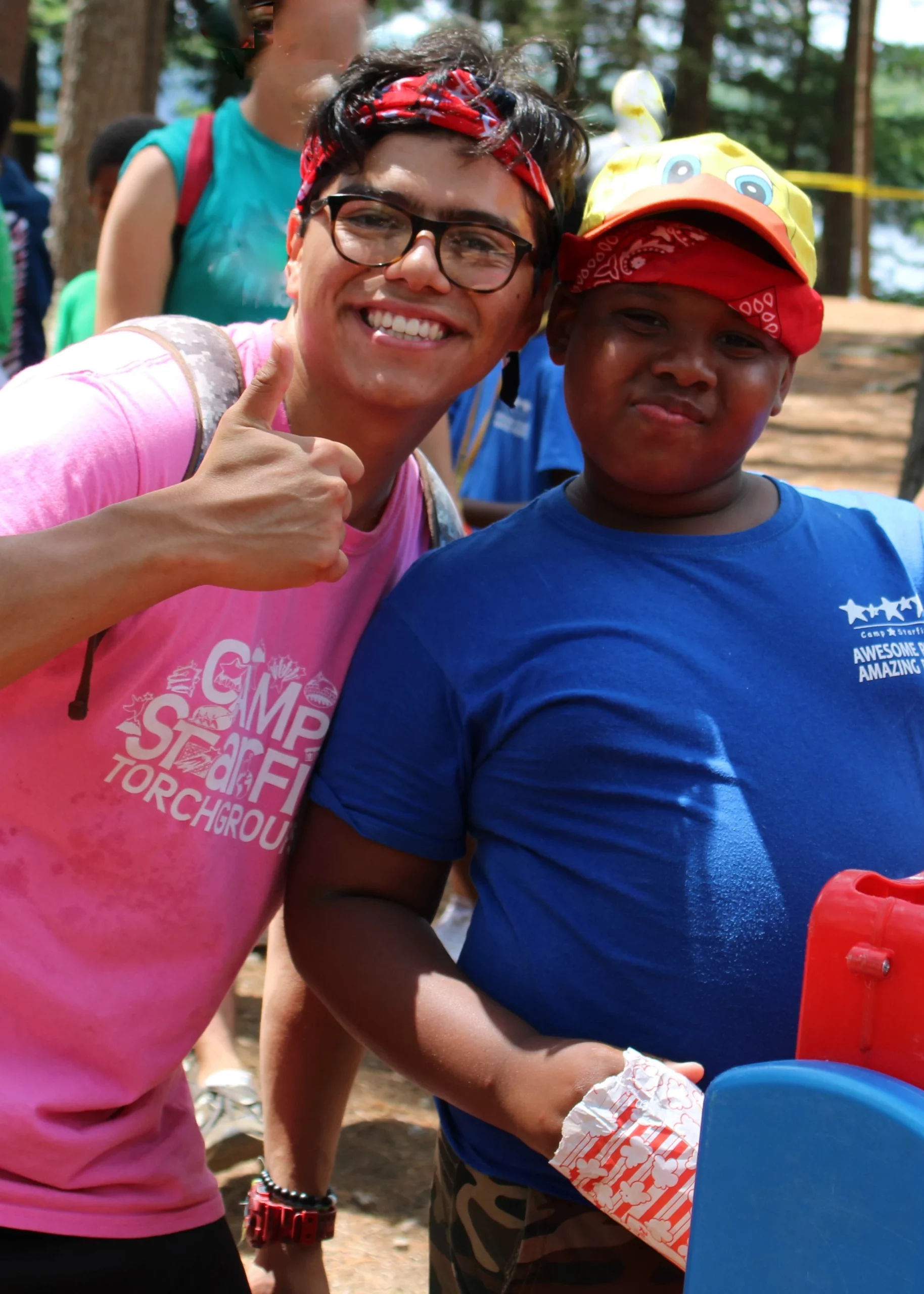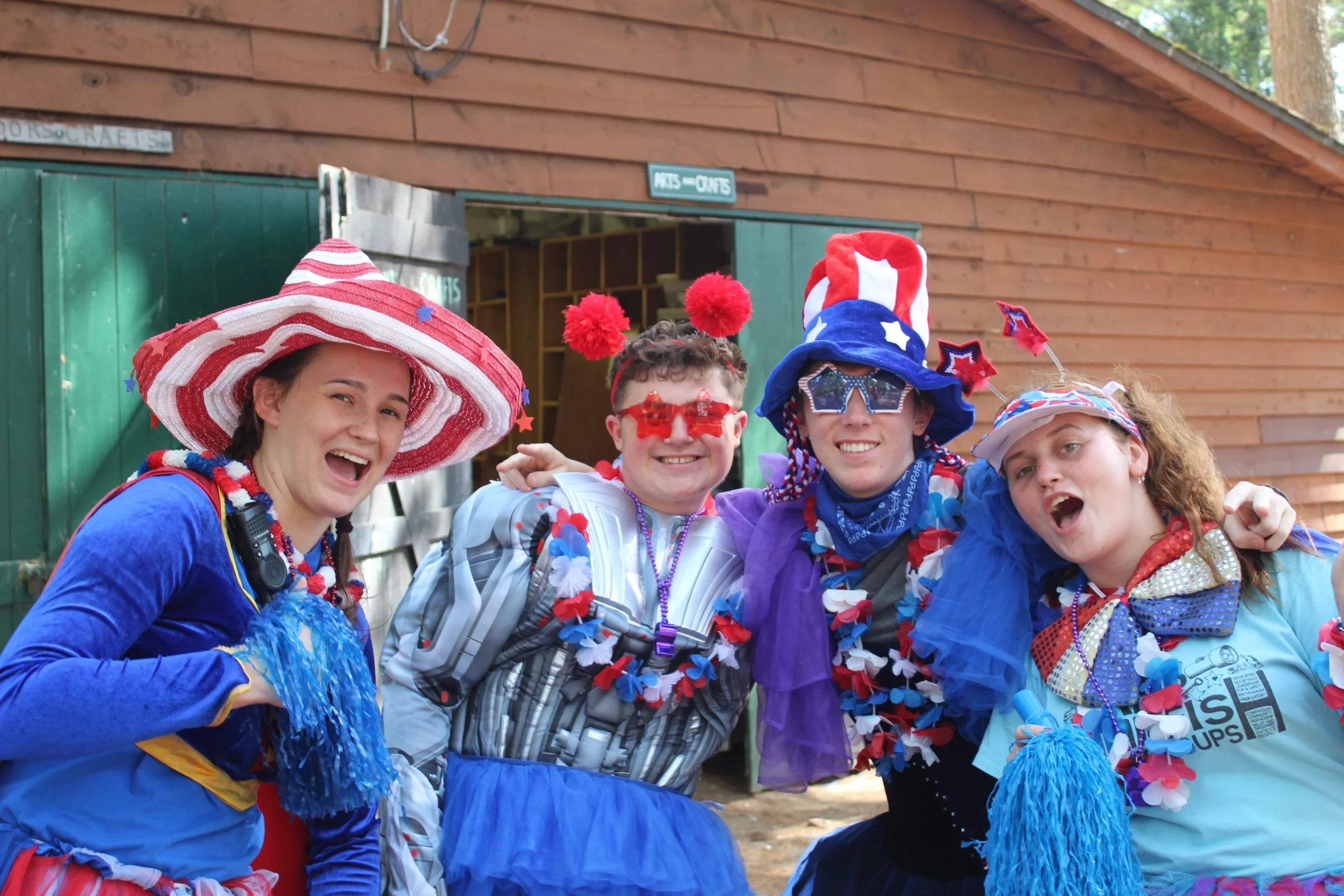 At Camp Starfish, children are seen, valued, and respected.
We believe every child deserves personalized attention so they can successfully learn, grow, and have fun in a safe and supportive environment.
That's why Starfish is unique: we provide a 1:1 staff-to-camper ratio.
We are a year-round organization specialized in supporting youth with social, emotional, behavioral, and learning challenges. We are a safe and encouraging program that enables campers to see themselves as valued and valuable members of the community
Camp Starfish offers structured, supportive, safe, fun, and individualized summer and year-round programs for participants ages 6-22 experiencing social, emotional, behavioral, and learning challenges.
Starfish has 13+ customized programs to ensure that camp continues to be supportive, challenging and rewarding for all ages, interests, and levels of support.
1:1 Programs
Specialty & Respite Programs
1:1 Programs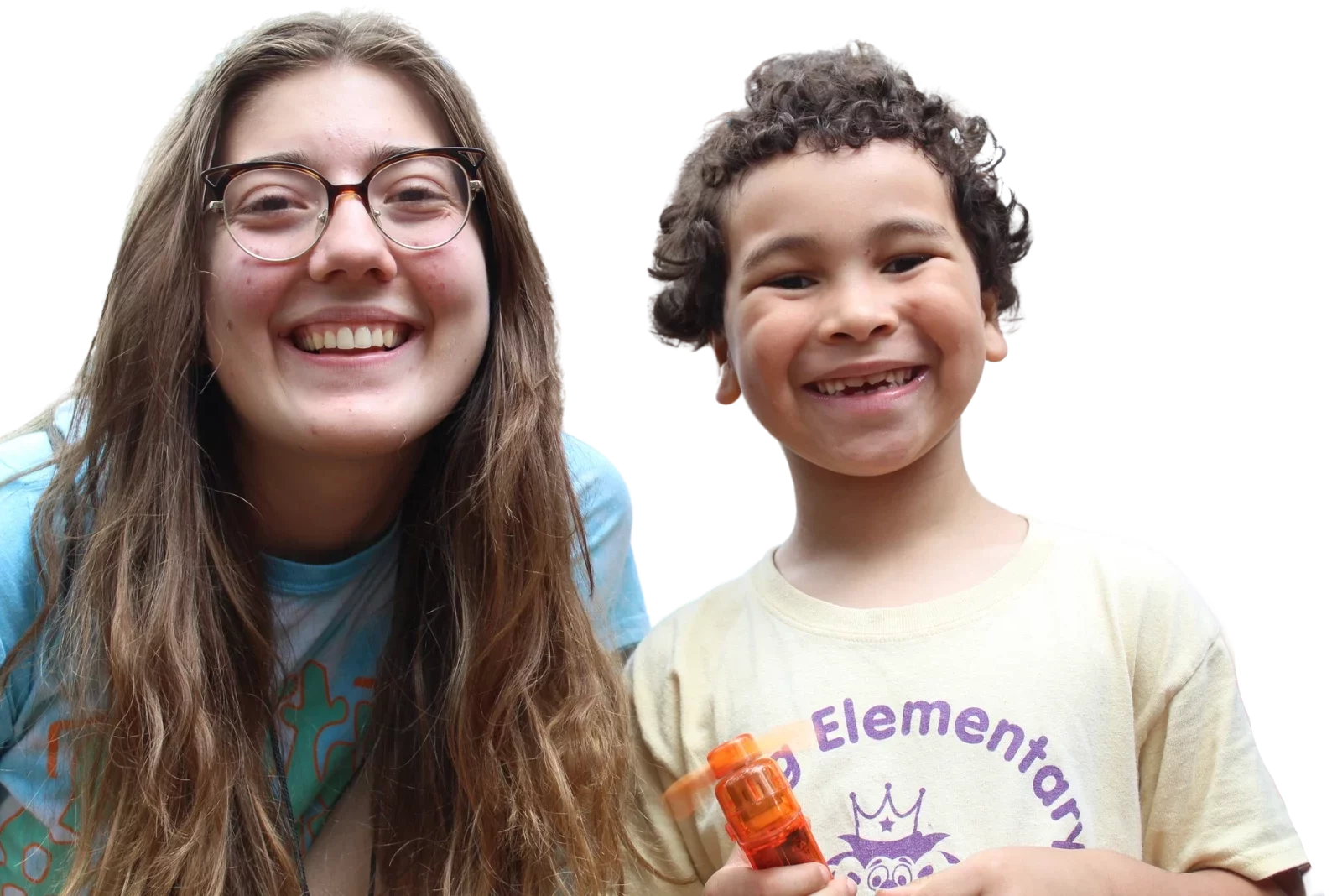 Elevating the "traditional" summer camp experience by providing 1:1 support to ensure growth and success.
Summer programs are available in a variety of session lengths, from 5 to 14 days, which enables families to select the length-of-stay that is right for their camper.
Specialty & Respite Programs
"The skills and the confidence that camp has taught him in just two weeks every summer has been life changing. Camp is the ONE place he feels 100% safe. Not just physically safe, but safe with his emotions and thoughts. He KNOWS everything about him will not only be accepted, but appreciated. All of the tools you have given him have helped shape the incredible person he is now, and I can't thank you enough, from the bottom of my heart."
"We were so impressed with everything Starfish had to offer, from the application process to picking up our child. Everything was smooth, seamless, and had the child's best interest and growth in mind. I'm so grateful Starfish exists and that we were able to access it in order to give our child this experience."
"My child received so much appreciation, validation, support, and love last year. I think Starfish was the first place they've felt totally safe and accepted. I think they are just looking forward to more of it this year!"
"My granddaughter was worried about her medication regime and I was able to speak to staff prior who assured us on how this would be handled. The leadership is so compassionate and willing to meet your child where they are."
"He feels proud about the accolades he received at camp. He wanted to share his prizes and his swim test outcomes. Having tangible reminders of his accomplishments and successes gave him something to anchor himself and remind himself of the wins."
"My child loved camp and has met up with some of the campers since Camp Starfish! For the first time in many years, I felt happy that my child had a normal, fulfilling camp experience with positive memories."
"He made great connections with others. He has never felt so supported and accepted for who he is."
"He came home saying, 'You know when something or someone is bothering me, I can just walk away and ignore it.' That felt like an accomplishment."
"Starfish is so wonderful. Every child deserves to have an experience like this. And every parent deserves to have a resource they can entrust their special needs child to."
"We are always 1000% happy with the care provided by Camp Starfish staff."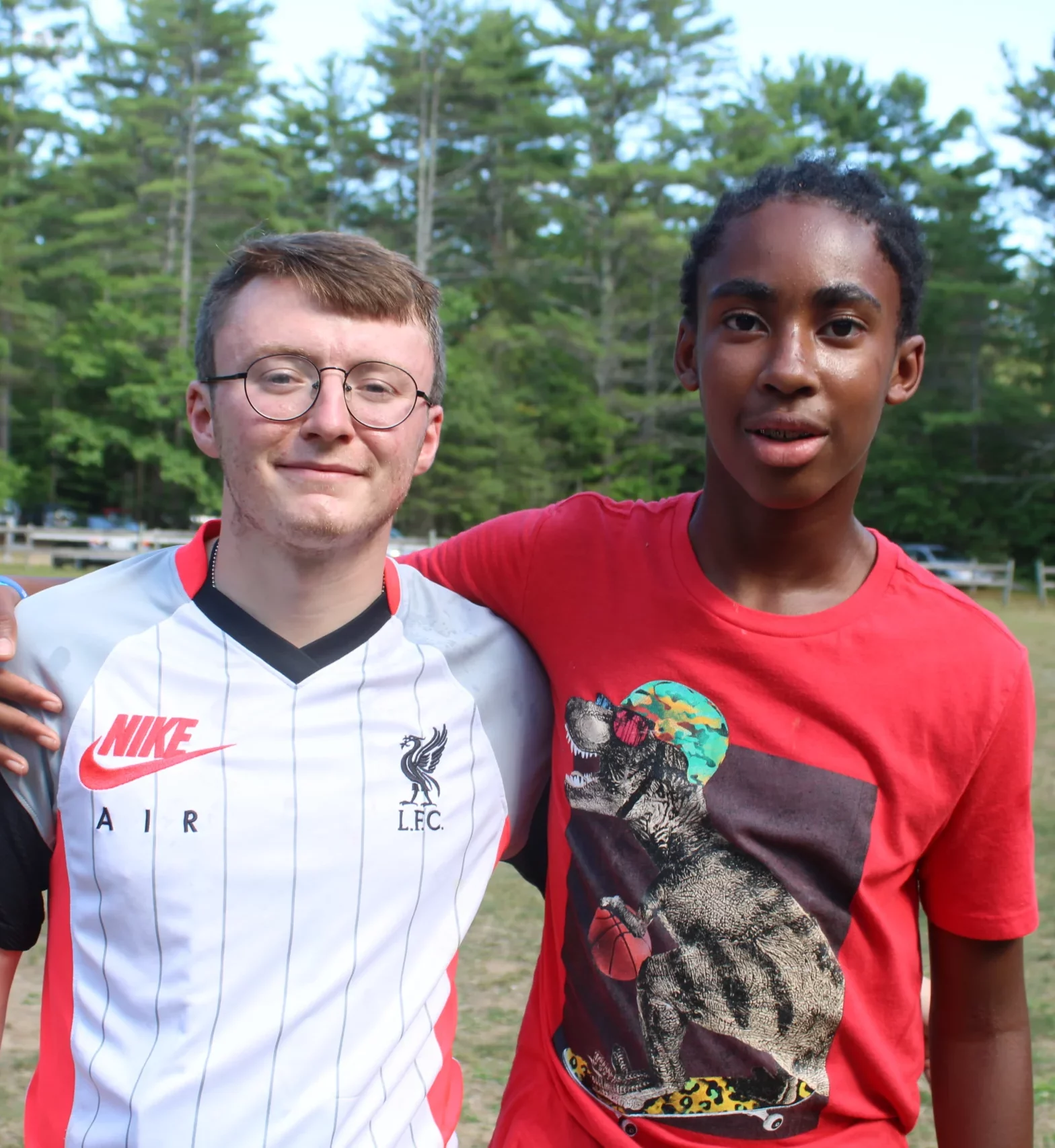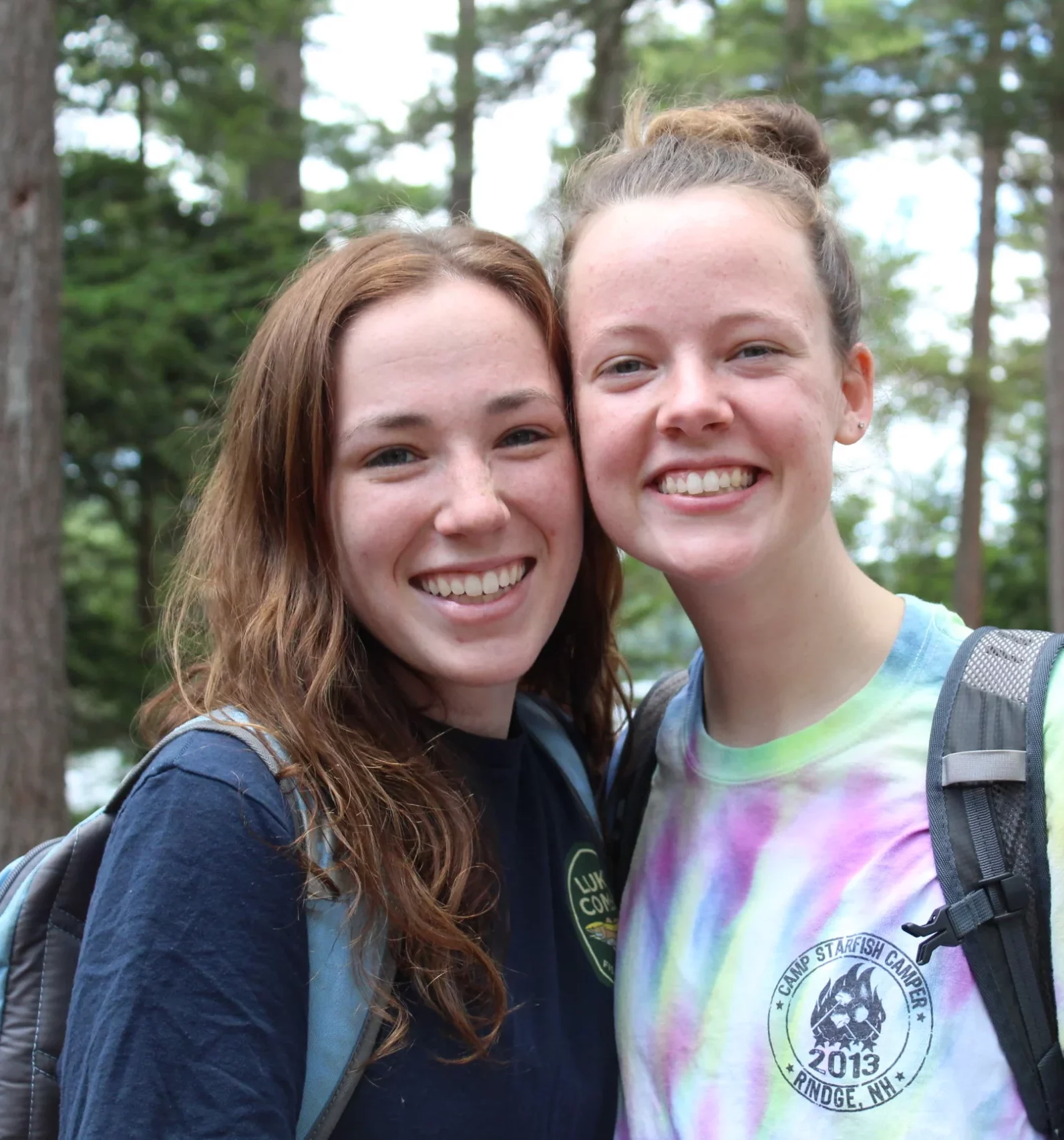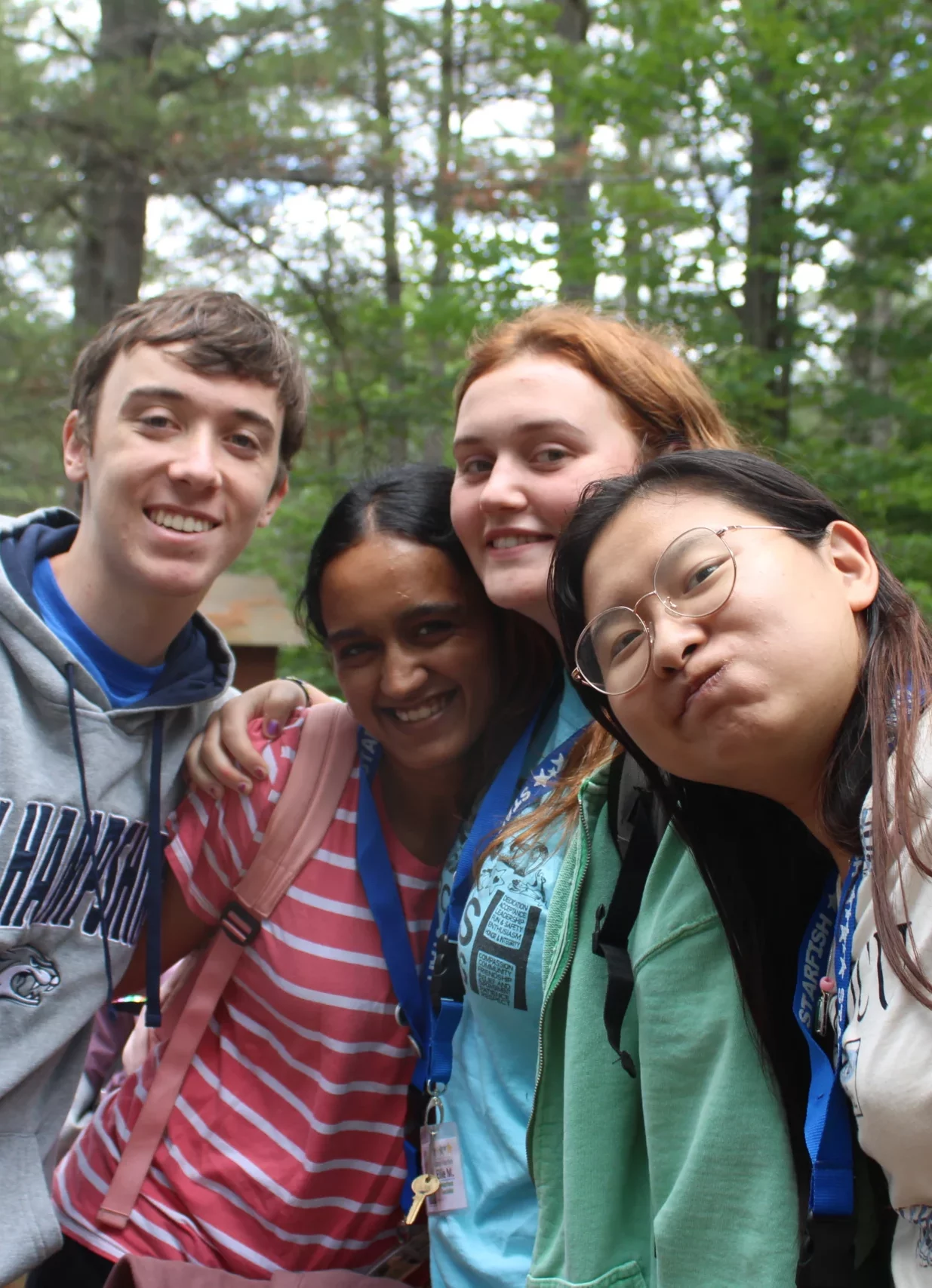 Join the Starfish Community
Join us by becoming a camper, family member, staff member, teacher, social worker, donor or friend who has seen the difference a Starfish summer can make.